Recruitment
Pricing dependent on specificity, location and sample size.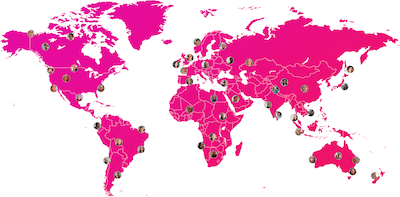 High Impact Edits
Prices from $500.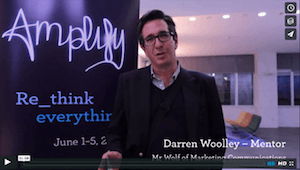 Project pricing starts from
$500
/ project
Setup fee + Per video cost
12 Month account
24/7 Support
Dedicated project manager
Global recruitment
Worldwide scheduling
Content analysis tools
Rapid human transcription
Branded sharing
Full data export
Partner integration
Free Trial
Try out Verbate for free
No credit card required
Try out the Unlimited plan
Unlimited Email invitations
Limited SMS invitations
Machine transcription
Human Transcription **
Translation
Buy Respondents
Custom Edits

p/min
Add transcription, translation, custom edits & respondents on any plan
Unlimited
DIY Research. Integrate with panels or partners with simple pricing.
Unlimited video upload
Unlimited surveys
Unlimited team members
Unlimited SMS invitations
Apps for iOS & Android
Invitation scheduling
Branded share pages
Access control for surveys
Automated panel integrations
Panel ID capture and reporting
Custom redirects
Custom SMS / Email Invitations
Human transcription (optional)
24h Campaign support
Human Transcription **
Translation
Buy Respondents
Custom Edits

p/min
Add transcription, translation, custom edits & respondents on any plan
Coming soon
Enterprise & Panels
We'll build what you need
Everything on the unlimited plan
Custom integrations
White label apps
Personal subdomains
Human Transcription **
Translation
Buy Respondents
Custom Edits

p/min
Add transcription, translation, custom edits & respondents on any plan